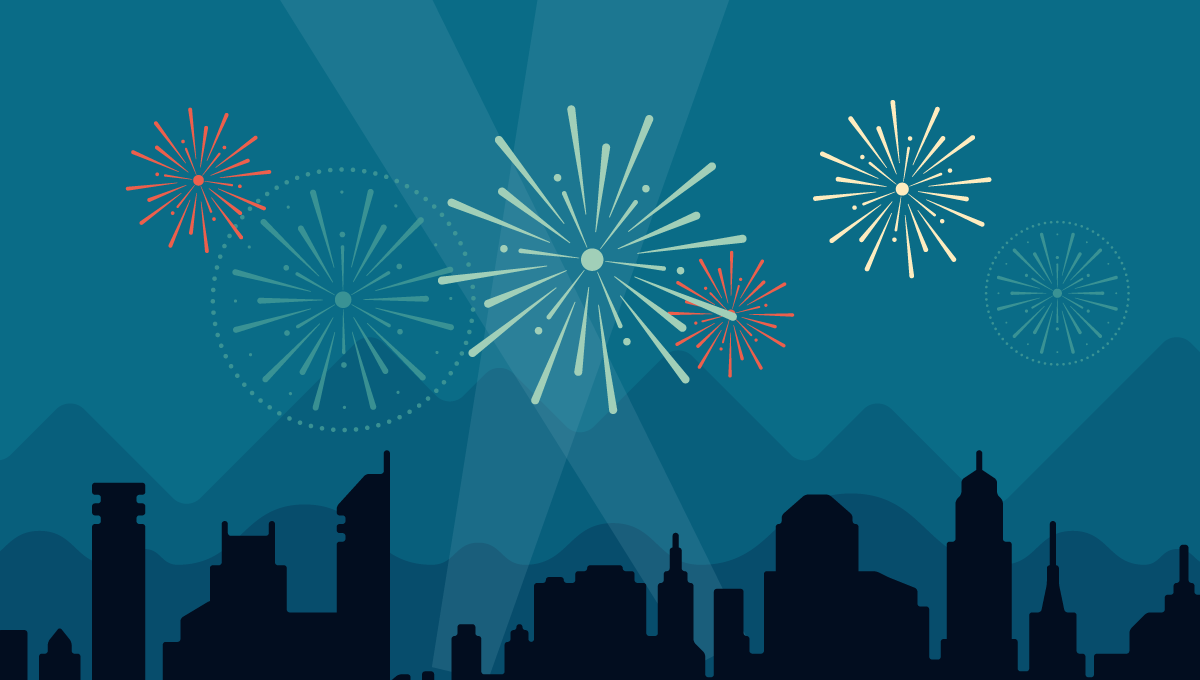 The end of the year is often the time for analisys, so here it is a brief description of what happened so far.
The top ten cars viewed are, in descending order, shown below:
Also in 2014 a lot of countries joined with us a lot of beautiful classic cars. U.S.A, Italy and Germany are definitely the countries on the petrolheads podium:
Thank you all for sharing with us the same passion, wish you all a great 2015 full of satisfactions, health and love. See you in 2015. CV.